Audio version of the article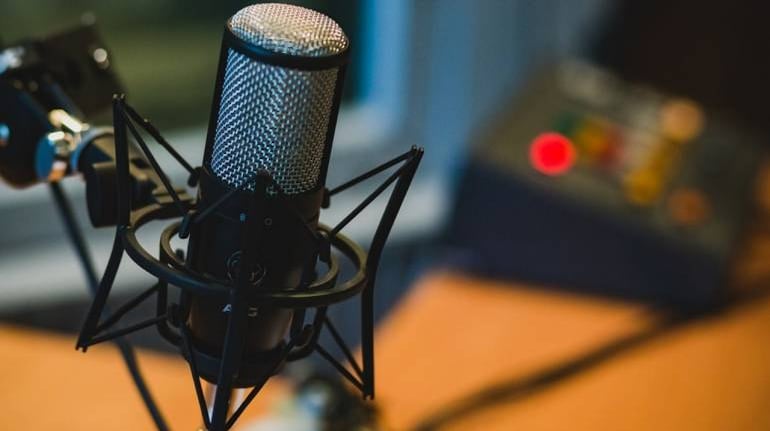 Anthony Scaramucci is the founder of SkyBridge Capital and the Salt Talks conference. In this interview Anthony talks about his background, discovering Bitcoin, BTC's growth, adoption, and 2021 price prediction, Skybridge's Bitcoin Fund, Tether Bitfinex Settlement, Digital Dollar CBDC, Crypto Regulations, and much more.
This article has been published from the source link without modifications to the text. Only the headline has been changed.