Monero is world-renowned when one thinks of privacy coins, so much so that it's become a household name among crypto community members. Even so, it's been suffering these past few years due to those very strengths. The lead maintainer of the Monero network, Alexander Blair, or Snipa, has recently spoken out about the various challenges Monero will face in the future.
Need For Adoption Paramount
Snipa was quick to identify the biggest one, in his eyes: Adoption. The problem comes from a large amount of competition that comes from the privacy coin market. Furthermore, Snipa believes that it won't be straightforward for vendors to accept Monero coins, instead of some exchange-based workaround.
He explained that it's still relatively easy to make use of Bitcoin to buy various products, should you not be within the bounds of the US. However, the use of Bitcoin as an intermediary doesn't really help the Monero ecosystem all that much. If you boil it down, using BTC as a third-party intermediary takes Monero out of the cashflow.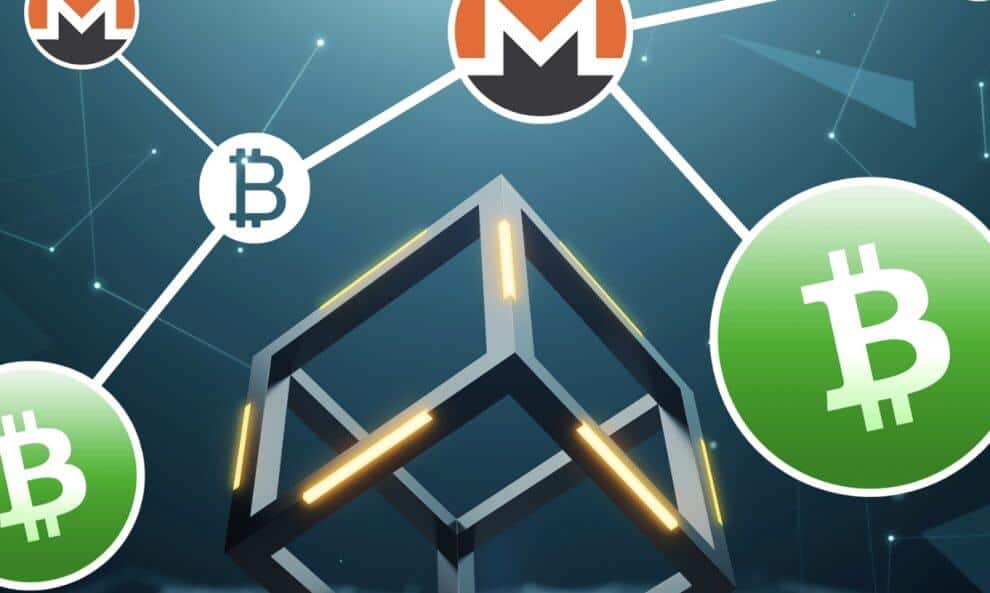 Further Development Mandated
On the technical side, Snipa has claimed that Monero's team is trying to figure out how to properly implement repository layouts within the network. Layouts when it comes to various aspects like maintenance, or things the team hasn't ever investigated before.
Snipa explained that there are some definite amounts of faith and security that must be restored after a hack event that happened earlier. At this time, Snipa and his team are striving to rebuild the network to ensure that such an incident never happens again. Snipa described this project as a "big thing" that will take weeks to implement properly.
No One True Coin
As the interview went on, it wasn't long before Snipa gave his own views about the future of the cryptoverse. When asked if he imagined one coin to rule the crypto world, Snipa was quick to point out that he didn't believe that one coin will become unquestioningly superior to all others. Instead, he believes that there will be multiple different currencies.
He described the idea of one currency for all as "completely absurd" to him. He made use of Bitcoin to make his point, precisely the fact that the Bitcoin network has transparent ledgers. Sure, the ledgers are very good for some, but the fact that Monero is one of the best privacy coins around means that not everyone agrees with the ability to see the flow of money. Through this, he pointed out that there will always be a demand one coin will not meet, but another does.
This article has been published from a wire agency feed without modifications to the text. Only the headline has been changed.